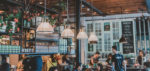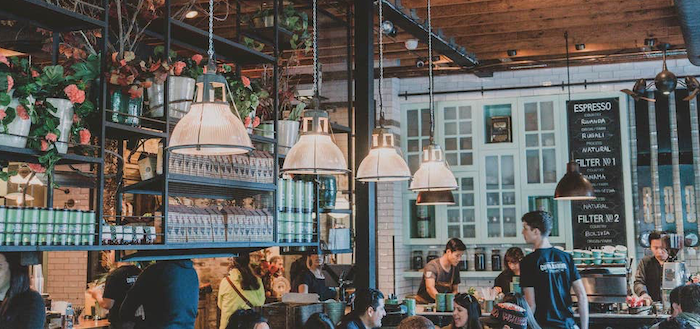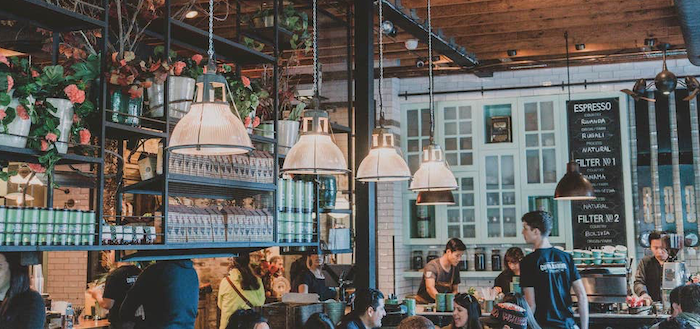 CLICK HERE FOR THE FULL 2020 RESTAURANT INDUSTRY SALARY REPORT
It is our tradition at RestaurantZone to publish each year an annual salary review, a quick reference guide of salaries being paid across the hospitality industry in the U.S. We are delighted that we are able to provide our 2020 Restaurant Industry Salary Report figures!
Our clients and candidates do not like too much irrelevant information and unnecessary analysis. They always want what is quick and accurate. This is what we have sought to supply.
The ranges given in the salary survey are intended to be a guide only. And mind you that this is data is aggregated from restaurants of all sorts of sizes in Upscale, Hotel, Full-Service, Fast-Food & Fast-Casual. Below is a summary of each position across the US, again you may view the full report here.
As you will also see in this report, you will see averages for each state and position. Below we've outlined a few of the positions numbers:
Nationwide Summary:
| | | | |
| --- | --- | --- | --- |
| Assistant Manager | Catering Manager | District Manager | Vice President of Operations |
| $31,700 | $41,880 | $62,216 | $126,351 |
| | | | |
| | | | |
| Executive Chef | General Manager | Kitchen Manager | Director of Operations |
| $60,218 | $56,559 | $40,035 | $97,626 |
| | | | |
| | | | |
| Restaurant Manager | Sous Chef | Shift Manager | |
| $46,649 | $44,951 | $33,856 | |
In addition, on the summary page inside the report we noted increases or decreases from last years numbers. It's been a challenging year for our industry and you'll notice interesting patterns in the numbers. These patterns are certainly interesting and worth observing.
Most notably, we noticed that salaries for management dropping. We can probably attribute this to a tightening in the economy and the COVID-19 pandemic. We noticed General Manager salaries down 10% compared to last year and other management positions down anywhere from 1.6% to 18%. Interesting enough, a lot of the hourly positions have risen from 6% to 14%. This year demonstrated the most variability in the numbers, again mostly due to this volatile market.
One of the biggest concerns we're hearing from our clients are reopening and the tight labor market. Executives I speak to are expecting large shifts in the labor market too. Many employees are staying at home due to the virus & many leaving the hospitality/restaurant industry. With these variables reducing the supply of talent and restaurants and hotels starting to reopen, the competition for talent is going to be fierce and tough! We're advising our clients to get ahead of this problem. And start to build a bench and get ahead on hiring before this problem magnifies with time. We're seeing this surge in demand for our services to help get ahead of this issue and for information click here.
We hope you find this report use full and for the full free report, please just go ahead and click the link below.
CLICK HERE FOR THE FULL 2020 RESTAURANT INDUSTRY SALARY REPORT
3583 total views, 1 today