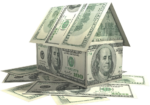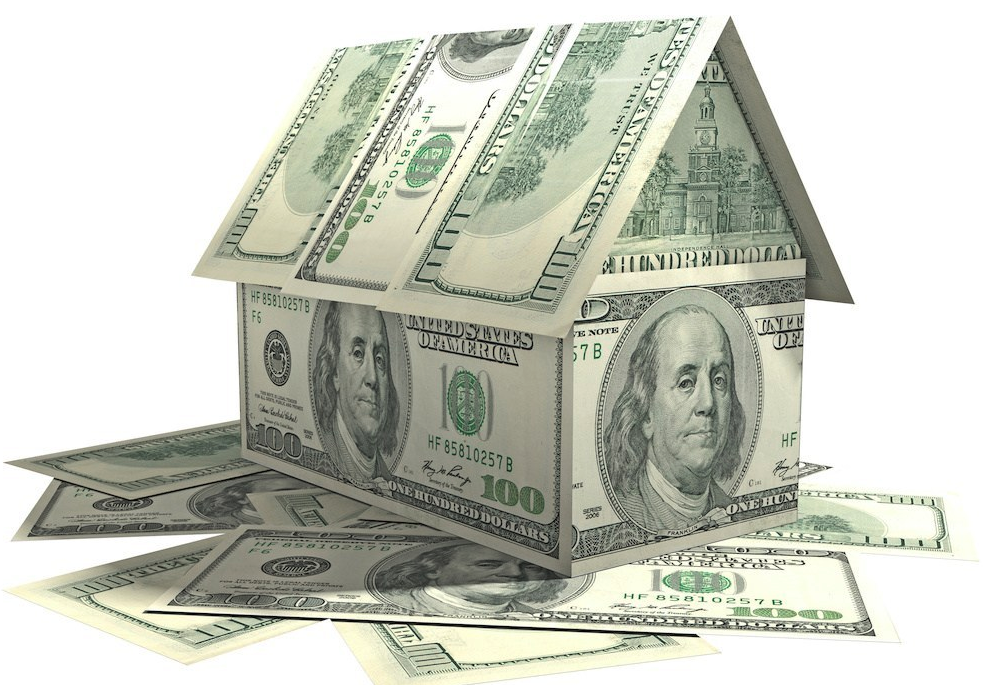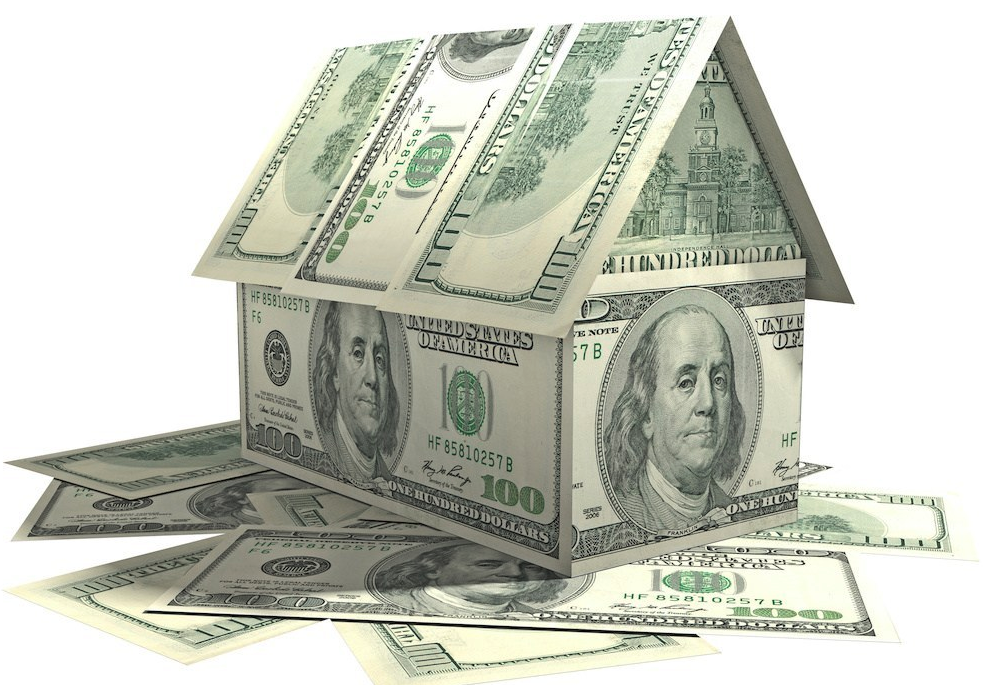 COVID-19 has been brutal for many small restaurant businesses. Among many things, it has taught us about the need for financial instruments and resources in the case of emergency. And while this is all happening, many are hoping the government can provide assistance to them. A business without financing options and resources, subjects itself to significant risk.
Today, I wanted to provide a comprehensive list of options below for small businesses seeking financing and enlist strategies that our firm & clients have leveraged to help produce safety and financial stability for their businesses.
Years before I established my own business of advising, consulting and recruiting for the restaurant industry, I was fortunate to have taken a series of finance courses in college.  What I learned was invaluable during the 5+ years I spent working in the finance industry in New York City, right after the great recession. In those years, I learned a lot about financial planning, risk and the brutal truth that really guides the markets and business — you cannot predict the unknown. Only prepare for the unknown. And many times when business is booming, it hard to step away and think to yourself "what happens if we lose all customers, if the market freezes, or if something goes completely wrong?". As a leader of my company I'm one hell of an optimist, but I also believe in protecting/hedging and preparing for the worse (in case it actually happens). And there's no better time to do that when things are going well. Below I've enlisted these strategies that may take time to implement now (because, now everyone wants them), but is something I urge you take care of sooner. And most definitely get a handle on these things, when business begins to normalize & pick back up. Because, I can guarantee that this won't be the last economic downturn or Black Swan event in our lifetime!
1) Fundera.com:has been a fantastic resource for us and it can be incredibly valuable for small businesses. We've worked with them several times, and they help businesses of all sizes discover the financial options available to them. It's easy, free, and won't affect your credit when you start to review your options. Think of this website as a "broker" / "matchmaker" that can find you a wide variety of financial instruments based on your business. We've successfully been able to close on a Line of Credit and a SBA Loan, because of their services. In addition, we've had opportunities to evaluate Commercial loans and other financing options available. If you reach out to them, you can explore a wide variety of financing options – SBA Loans, Commercial Loans, Business Lines of Credit, Term Loans, Equipment Financing, Startup Business Loans, Invoice Financing, Credit Cards & Other Banking Products. The team at Fundera does a great job educating you on different options, how they work and how they can support you throughout the process.
Also, some that I've heard are great are other FINTECH / Small Banks:
a) https://www.bluevine.com/paycheck-protection-program/
b) https://www.lendio.com/
c) https://www.loanbuilder.com/ppp-loan-support
d) https://quickbooks.intuit.com/small-business/coronavirus/paycheck-protection-program/
e) https://www.kabbage.com/paycheck-protection-program-loans/
f) https://www.crossriversba.com/
g) https://www.veem.com/sba-ppp/
h) https://www.fountainheadcc.com/ppp/
i) https://squareup.com/us/en/l/sba-ppp-loans
j) https://getdivvy.com/covid-19/sba-ppp-loans/
k) https://onlineapp.cbsecure.com/sbacaresapplication
l) https://harvestcref.venturesgo.com/portal/borrowerapplication
m) https://partners.newtekone.com/caresact/business-lending/
2) Community Banks, Credit Unions, Smaller Local Banks: Developing banking relationships with community banks, credit unions and local banks plays a key part for any small business. You can start by doing research online and looking for these smaller banks near your town or city. Pick the banks with great online reviews, solid tenure and financial stability. Take meetings with bankers to get this information and determine a good fit for your business. Start off by opening a deposit account and developing the relationship & trust. Later you can explore other financial products & services. From my experience, many times these banks can offer better solutions, service and support for your business. For instance, one of the local banks we leverage is Five Star Bank based out in California. They have been absolutely fantastic during this COVID-19 crisis and their attention to service, helping our business and acting as a true partner has been of great value to us! Now that's nothing against the bigger banks, I actually advise having relationships with both. Big banks are helpful in many ways (we also bank with Chase, Capital One & TD Bank). However, it's best practice to bank with multiple banks, even if you are a smaller / medium business. As the saying goes, you never want to have all your eggs in one basket. Diversification is a great rule of thumb when it comes to banking & financing.
3) Building Credit and Company Credit: A quick side-note to touch on…as a small business building your company and personal credit is a good thing to get a head-start on and stay on top of. It will lead to more financing options and easier to acquire financing when the time comes. For monitoring your personal credit, Credit Karma is a great free tool. For businesses Experian has some free resources you can leverage as a business. If you end up having issues with your personal or business credit we've had great success leveraging Lexington Law to help clean up credit issues.
For our firm, we were lucky and fortunate to have implemented the above during times of growth and well before this COVID-19 crisis occurred. Resulting in multiple relationships with large banks, local/small banks, several lines of credit, several company credit cards, and an SBA Loan. I know times are tough, but my hope is this article helps you take the necessary steps to strengthen your company's finances. And if you are struggling and need financial relief, check out our article on relief options for restaurants affected by COVID-19 and how you can get it: read more here.
This information provided above is not final, subject to change, and meant for informational purposes only. Please note that nothing in this newsletter should be regarded as legal advice, and we encourage you to consult with your own advisors before making any business decisions. This information is solely presented as a convenience but is not meant to replace the advice of attorneys or other advisors.
3772 total views, 2 today