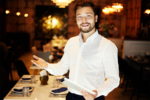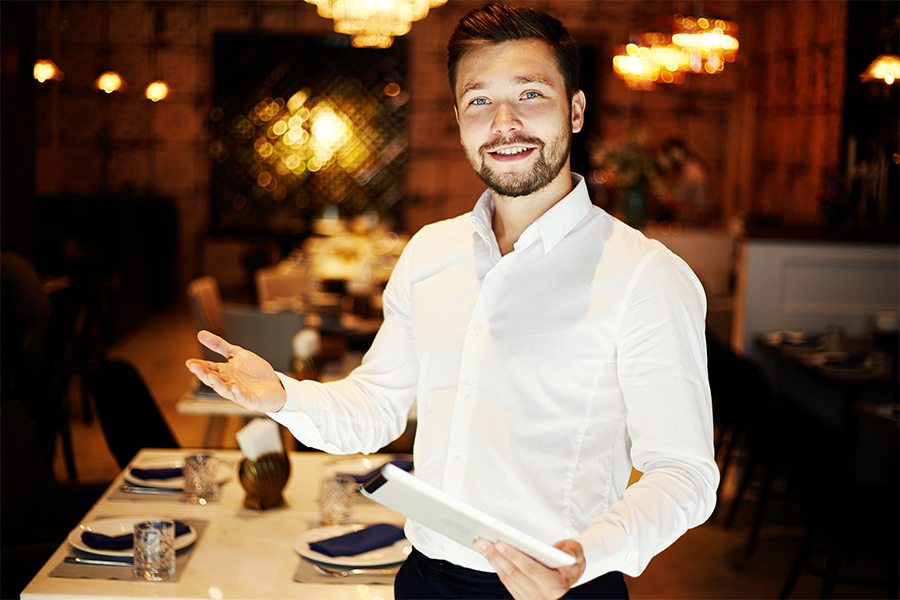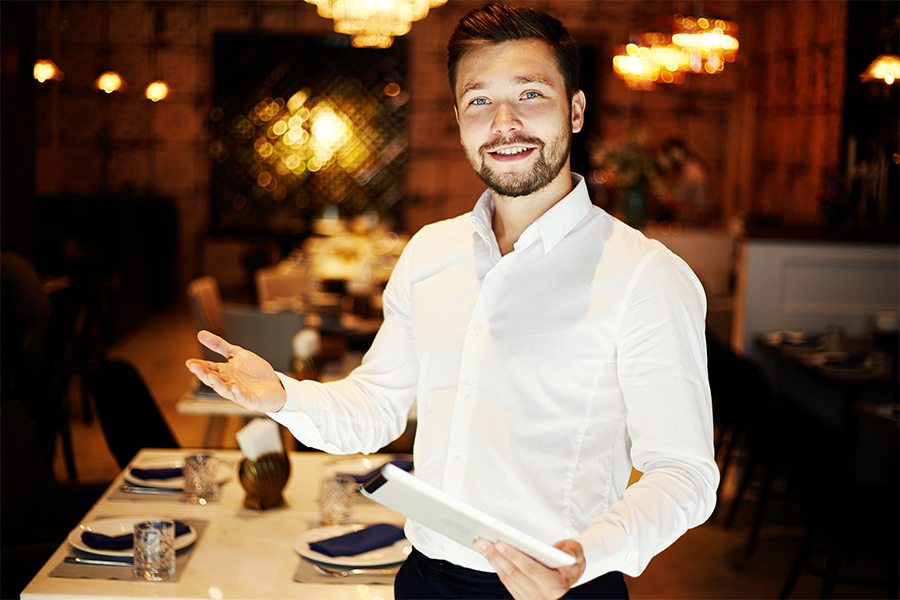 Hiring the right restaurant manager is one of the most important decisions you can make. It can be difficult to find a qualified candidate and even more difficult to weed out those who are not qualified. A good restaurant manager is responsible for the day-to-day operations of your restaurant and can make or break your business. With so much riding on this one hiring decision, it's important to take your time and do as much research as possible before you make an offer.
Who is a restaurant manager?
A restaurant manager is someone who oversees the day-to-day operations of a restaurant. They are responsible for ensuring that all aspects of the business are running smoothly, from staffing and scheduling to ordering supplies and managing finances. Chefs and restaurant managers also often have a hand in creating menus and developing marketing plans.
What qualifications should you look for?
When hiring a restaurant manager, it's important to look for individuals with the right mix of skills and experience. Qualifications you may want to consider include:
Expertise.
Training, skills, and experience are crucial in finding the right restaurant manager. It is important to find somebody with a vast knowledge of the food service and hospitality industry that can bring value to your business right away.
Experience.
A great way to gauge if someone has what it takes to be a good restaurant manager is by looking at their past work experience. Ask potential candidates about their previous roles and responsibilities and see if they are a good fit for your restaurant.
Interpersonal skills.
A restaurant manager is often the face of your business. They need excellent communication and interpersonal skills to deal with customers, staff, and other stakeholders.
Personality fit.
It is important to find a candidate that has the right personality for your restaurant. Somebody energetic, organized, and detail-oriented might be a good fit for a fast-paced environment. In contrast, somebody who is more laid back might be better suited for a slower-paced establishment.
With this in mind, it's important to tailor your job posting to attract the best candidates. Be specific about the skills and experience you are looking for, and make sure to list any requirements such as restaurant management certification or any other licensing.
The interview process.
Once you have found some promising candidates, the next step is to conduct interviews. This allows you to ask questions about their experience and qualifications and get a feel for their personalities and see if they would be a good fit for your restaurant.
Be prepared to ask questions such as:
What are your previous roles and responsibilities?

What do you know about the food, beverage, and hospitality industry?

How do you handle difficult situations?

What is your management style?
The goal of the interview process is not just to find out if the candidate meets the qualifications but also to see if they would be a good cultural fit for your team.
Where to search for good restaurant managers.
There are several ways to find qualified restaurant managers. Here are some places you might start:
Professional associations and trade organizations: If your candidate has any professional certifications or work experience, ask them if they belong to any industry-related groups that would be able to help with referrals.
Social media networking sites: Today's job market is increasingly dominated by social networks like LinkedIn, where professionals can create their profiles, look for jobs, and connect with colleagues and old acquaintances who may refer somebody suitable for the position.
Ask for referrals: One of the best ways to find good restaurant managers is by asking people you trust for referrals. If you have a friend or colleague who recently hired a great restaurant manager, ask them how they did it.
Job boards: Websites like Indeed and Simply Hired are great places to search for job postings as well as read reviews from current and past employees.
Recruitment agencies: Many professional recruitment agencies specialize in finding qualified candidates for the foodservice and hospitality industry.
No matter where you decide to look, it's important to take your time when hiring a restaurant manager. The decision made now will affect your business for years to come.
Use a recruiting agency to find a good restaurant manager.
Recruiting agencies are a great way to find top restaurant managers quickly. They have access to a wide range of qualified candidates who are not actively looking for new jobs but may be open to hearing about opportunities at your restaurant.
It can often be difficult and time-consuming finding a good candidate on your own, especially when you don't know where or how to look. A recruiting agency will help save you time by doing the work for you with no risk involved because they only get paid if they successfully place the right person in the job.
1783 total views, 1 today