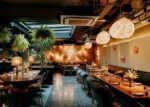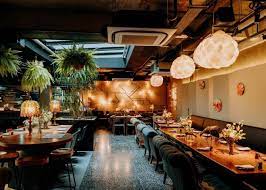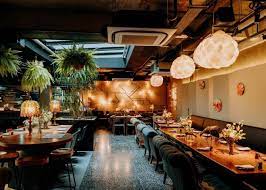 RestaurantZone always aims to provide an annual salary guide, a quick reference of salaries paid across the hospitality industry in the United States. We are happy to publish this year's Restaurant Industry Salary Report figures!
The data aggregated from restaurants of all sizes in Upscale, Hotel, Full-Service, Fast-Food & Fast-Casual are a guide only. We make sure it is concise and accurate.
Below is a summary average of each position across the U.S. You may view the full report here.
2022 Nationwide Summary:
Salaried:
Assistant Manager: $$39,321 Catering Manager: $46,319
District Manager: $66,636 Executive Chef: $64,897
General Manager: $55,158 Kitchen Manager: $47,241
Restaurant Manager $51,294 Sous Chef: $46,964
Shift Manager: $36,279
Hourly:
Baker: $34,172
Bartender: $28,688 Dishwasher: $25,220
Host/Hostess: $27,649 Line Cook: $31,304
Pastry Chef: $44,789 Prep Cook: $28,554
Server: $27,495
In addition, on the summary page inside the report, we noted increases or decreases from last year's numbers. These patterns are interesting and worth observing. Most notably, the salaries of Assistant Manager, Kitchen Manager, and Shift manager significantly increased by 20 percent. Meanwhile, the upper-level management suffered a 7-10 percent reduction.
On the hourly side, the hostess, pastry chef, line cook, and prep cook's pay soared 12.46%, a record gain. Our recruiters first noticed this salary movement in the 3rd quarter of 2021.
Workers have gained the upper hand in the job market. With more work available than unemployed, businesses are working hard to attract employees.
For more information, please go ahead few the full report by following the link below.
CLICK HERE FOR THE FULL 2022 RESTAURANT INDUSTRY SALARY REPORT
3494 total views, 2 today