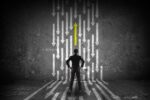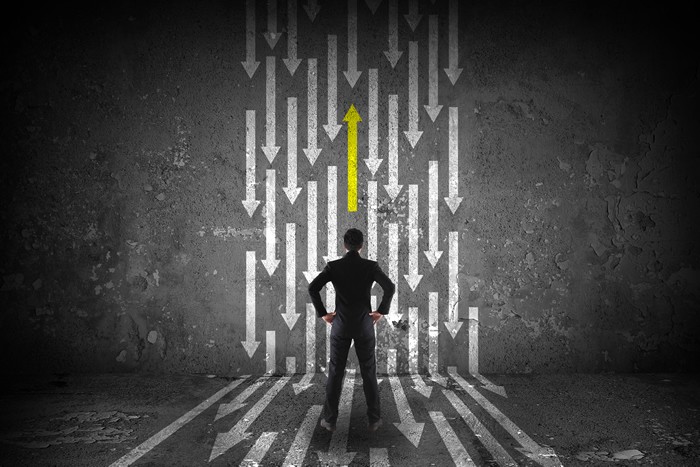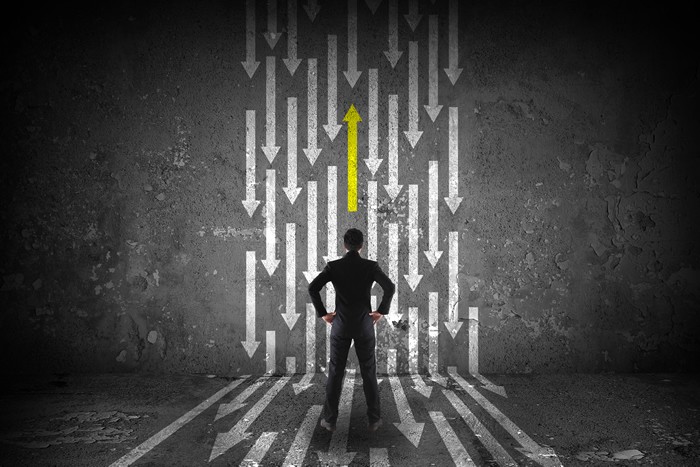 Let's not sugar coat it, times are tough! But when faced with adversity, Business Owners & Executives have an obligation to adapt and find a way to survive. And in some cases, we can thrive, identify and capitalize on the opportunities that exist.
These past weeks, I've had many incredible talks with our clients, top executives, owners and advisors in the industry who are adapting their businesses. Below are some key takeaways on what they are doing:
Capitalizing on Lower Advertising Costs: Digital & Traditional Marketing Channels are very cheap right now relative to months ago. Clients are also reporting to me that customer cost per acquisition is lower. You can expect CPC to be cheaper on Google, Facebook & Instagram Ads. This recent study by Wordstream has shown that Dining & Nightlife Click Through Rates have increased by 11.76% since February. Restaurateurs are seeing well below average CPCs on both search and display as they limit their services to take out and delivery. So now can be a good time to acquire customers at a lower rate and if you haven't… start to explore new marketing channels for your business.
Top Talent is Readily Available at Discounted Salaries: Over the weeks, we've noticed a lot of movement in the talent market, especially with a lot of people being furloughed/laid off. We've noticed over a ~50% increase of inquiries coming in daily from candidates — both on the management and executive side. Many of our clients are using this time to pinpoint key players to bring into their organizations. Not only to help during these tough times, but also to get ahead when things do normalize. In addition, it's a time to really scrutinize the business and get rid of underperformers and replace them with better performers. This is an ideal time to take advantage of this environment and hire fresh talent. Starting this process now can be valuable versus waiting. When things normalize, everyone will be going to market to restaff their restaurants, corporate office and executive bench. Click Here to get started with this process.
Online Exposure: Several of our clients in the restaurant space have noticed recent increases in online sales / website sales. This makes sense, as customers are home & looking to place orders online. Notably, with many people working remotely, quarantined and furloughed/laid off people are spending a lot more time online. For example, a recent study showed that social media usage for Facebook+Instagram has increased 6.2% by February (that accounts for 10.1MM more users being active). This is a time for you to focus your resources here, develop this side of the business and also leverage takeout/delivery apps. Here's a great article related to this topic, on why a restaurant concept called Urban Wok is seeing sales surge by 200%.
Government Loans & Financing: Many of our clients are applying to several relief programs, the PPP and applying for loans. During this time and with prices dropping we've seen clients taking financing and starting new projects, construction, maintenance projects, or targeting potential acquisitions of other businesses. Read this article for insights on financing options. In addition, an excellent article published in QSR Magazine talks about the real estate opportunities and different opportunities that exist for restaurant franchises looking to make different acquisitions. Read more here.
For more insights into how restaurants are adapting, read our previous weeks article here.
In speaking to many leaders this past week, we've all agreed that remaining level-headed and working through the fear is key. You have a HUGE competitive advantage over your current (or future) competitors if you can navigate these waters accordingly and not panic. And I know many of you can do this because from my experience restaurant & hospitality industry professionals are some of the most resilient people I know.
RestaurantZone helps restaurants & hospitality across the nation hire excellent people. For customers experiencing hardship during COVID-19, please contact us about special staffing support offered. Learn more here. 
3425 total views, 2 today